Netflix streaming has a pretty impressive library of kung fu flicks. Here is my short list of some of the best flicks you can see right now:
Bruce Lee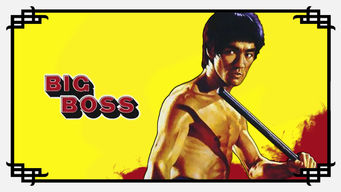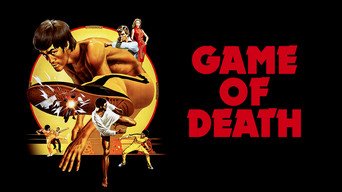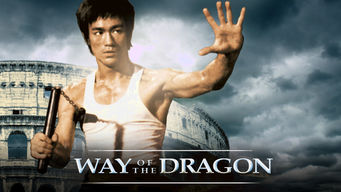 Contemporary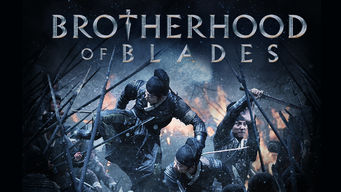 Crouching Tiger, Hidden Dragon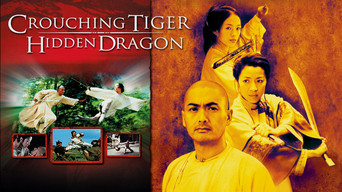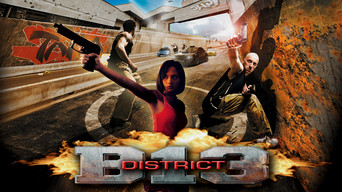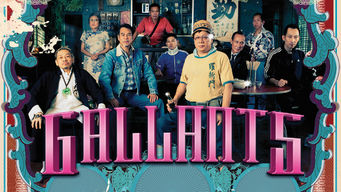 fun contemporary comedy with legends Chen Kwan Tai and Lo Mang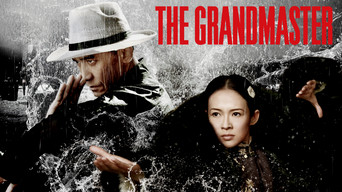 starring Tony Leung, Zhang Ziyi / directed by Kar Wai Wong
Directed by legendary director Wong Kar Wai, it's a visually stunning rendition of the story of Ip Man.  Not quite as good as Ip Man (hard to beat), but very engrossing and stylized nonetheless.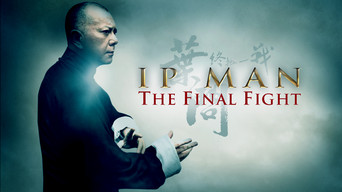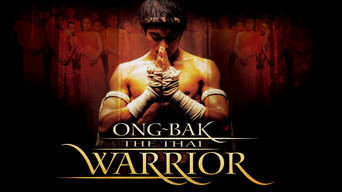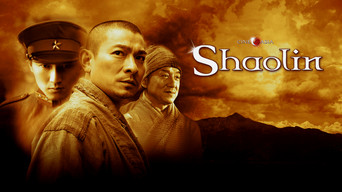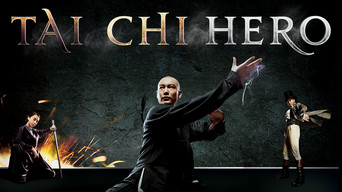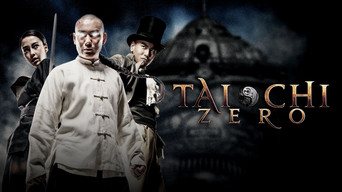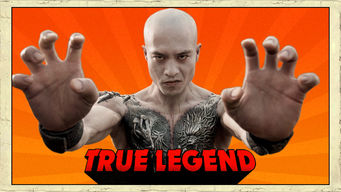 Donnie Yen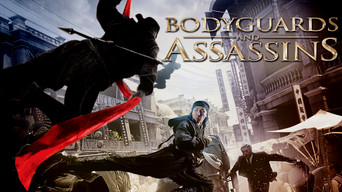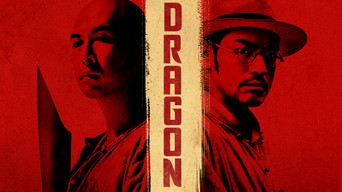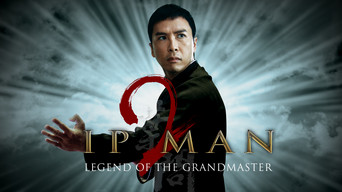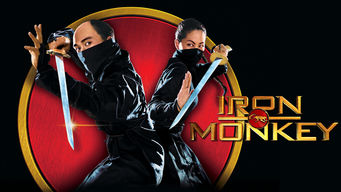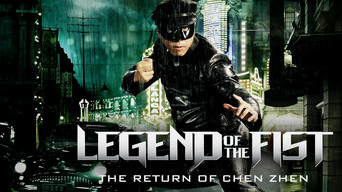 Jackie Chan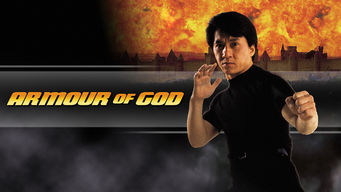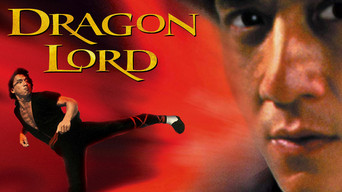 The Legend of Drunken Master (aka Drunken Master 2)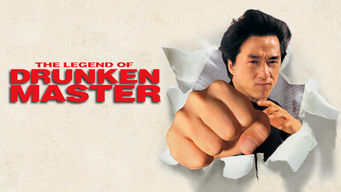 Operation Condor (aka Armor of God 2)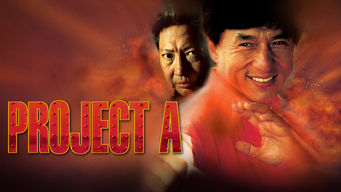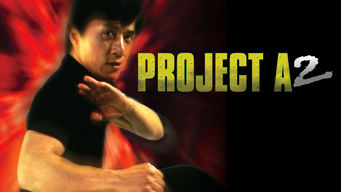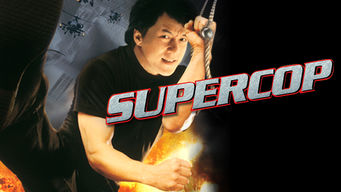 Jet Li
The Enforcer (aka My Father is a Hero)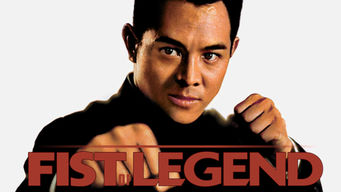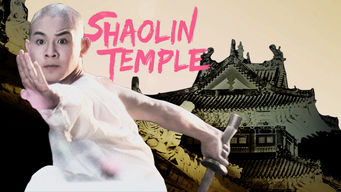 Kids From Shaolin (aka Shaolin Temple 2)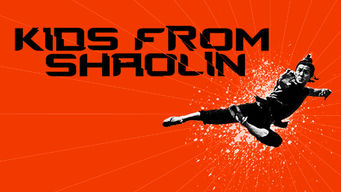 Martial Arts of Shaolin (aka Shaolin Temple 3)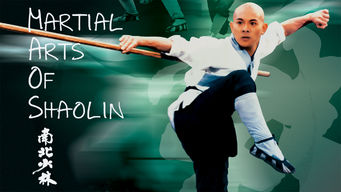 starring Jet Li / directed by Lau Kar Leung
The 3rd installment of Jet Li's Shaolin Temple series, this time directed by Lau Kar Leung!  A deadly combination.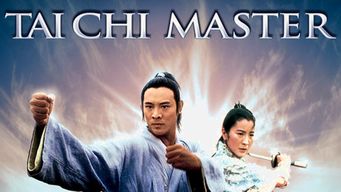 Stephen Chow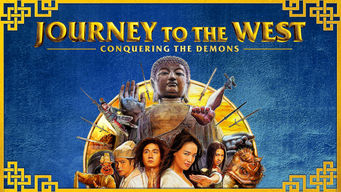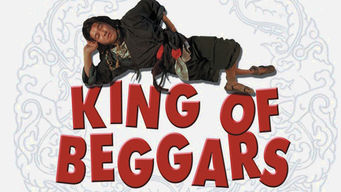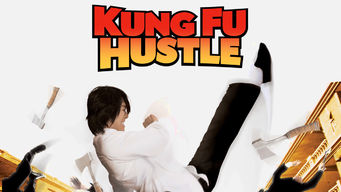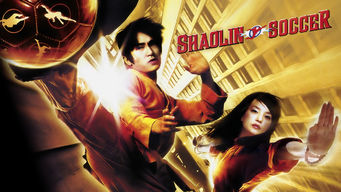 Classic Shaw Brothers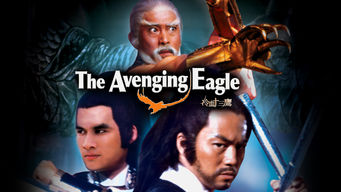 starring Fu Sheng, Ti Lung, Ku Feng / directed by Chung Sun
Amazing tale about 2 mysterious strangers united in their quest to take down the Eagle Clan.  Great characters, awesome story, and epic fights!  Truly one of my favorite Shaws.
Come Drink with Me


starring Cheng Pei Pei, Yueh Hua / directed by King Hua
Considered one of the first and greatest kung fu masterpieces, Cheng Pei Pei is Golden Swallow, a young woman out to rescue her kidnapped brother by marauding bandits.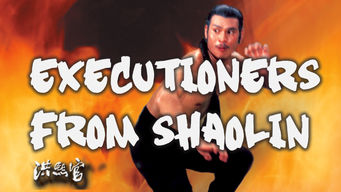 Classic Lau Kar Leung movie with legendary villain Pai Mei (Lo Lieh).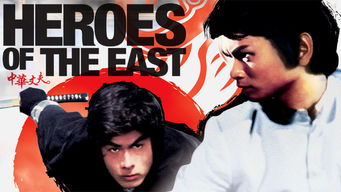 Gordon Liu's Chinese martial arts is pitted against his newlywed's Japanese martial arts.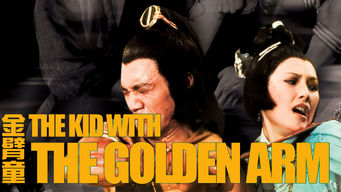 Venom Mob classic where a shipment of gold is attempted to be intercepted by the kid with the golden arm.
Shaolin Martial Arts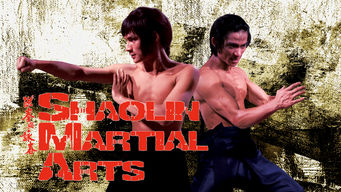 Shaw classic where two Shaolin students join forces to defend the Shaolin Temple
I'll try to keep this list updated on a regular basis.  Let me know if you feel if any should be added, or let me know if they are unavailable!