On Feb. 17 the New Beverly Cinema in Los Angeles will be showing 2 classic Shaw Brothers movies: The Magic Blade and The Bastard Swordsman on the big screen!
The Magic Blade (1979)
starring Ti Lung, Lo Lieh and Lily Li / directed by Chor Yuen
The Bastard Swordsman (1983)
Starring Norman Chu and Tony Liu / directed by Chin-Ku Lu
Two classic wuxia swordplay movies that helped define the genre.  The perfect Valentine's Day date night!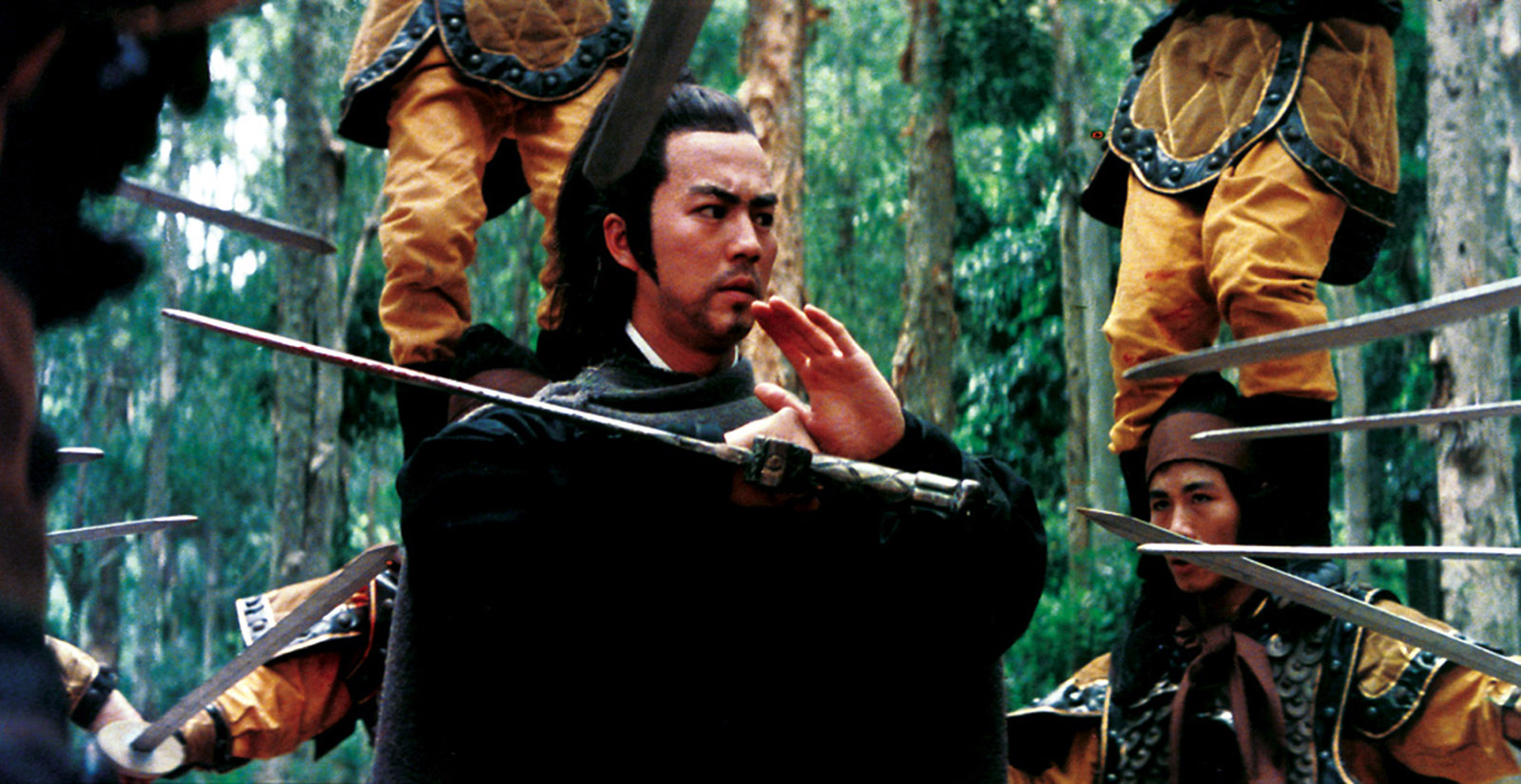 Know of any kung-fu movie screenings and/or events in LA?  Please twitter me @legendaryweapons or comment below!  I have only just started trying to showcase all events here.