Legendary Weapons of LA provides a variety of graphic and animation services for web, tv and film.  Unfortunately, state and federal laws prohibit us from engaging in murdering your competition.  We will do the next best thing by creating the most killer art and deadliest design of the Martial World.
Motion Graphics
From developing fully animated content or providing lower 3rds and accents, we can handle projects from storyboard to post.
Animation
Lower 3rds
Title Cards
Web Design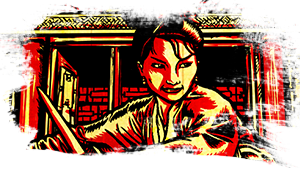 We've studied the ancient arts of HTML and CSS and can develop custom websites on the popular WordPress platform.
Websites
WordPress Themes
Web Advertising
Illustration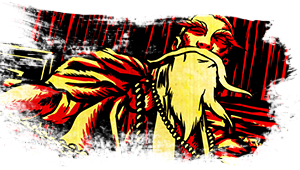 Whether developed from scratch or off your own IP, we have trained from many different masters to create original art covering many styles.
Character Design
Infographics
Concept Art